Lines International is a top-tier consulting firm and manifests prowess in Industrial Engineering and Project Development, Architectural Design & Construction Service, Geological Engineering and Service, Information Technology, and Business Development Services.
Read More
Feasibility Report, Detailed Project Report, Investment Studies, Market Studies, Survey and Cluster Management, etc.
 GIS Survey, DGPS, TS Mapping, Geological Mapping, Digital Layout, etc.
House Maps, Factories and Industrial Park Design, Civil Construction, CAD Drawings, Interior Design etc.
Software and Web Development, Mobile Applications, Incubation, Internship and IT Training, etc.
Good Services and Best in Team work.

Appreciable and admirable work with full dedication. In Jaipur we got International label consultancy services. The same comments I received from concern Ministry - Government of India. Kudos to Vikram ji. Really well done work!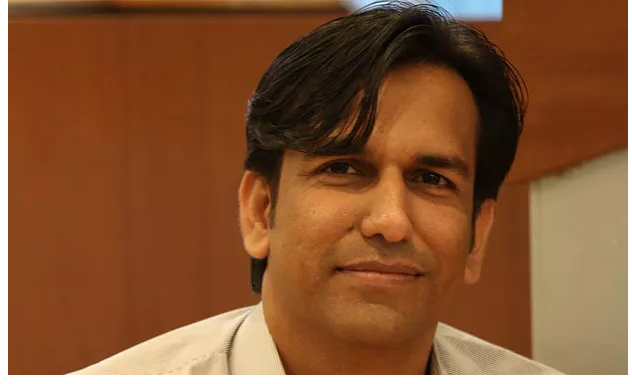 "Good Service, Best Wishes"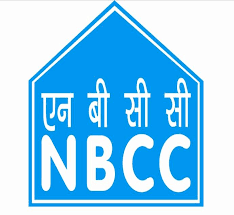 "Outstanding Services and Pleasant Working"

"Work Competed by Lines International Found as per Norms by NRDC and Very Satisfactory"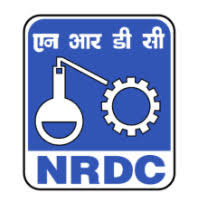 "Excellent and Very Satisfactory Technical Expertise":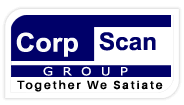 Very Supportive Service we recommend to Lines International as a single source of technical services":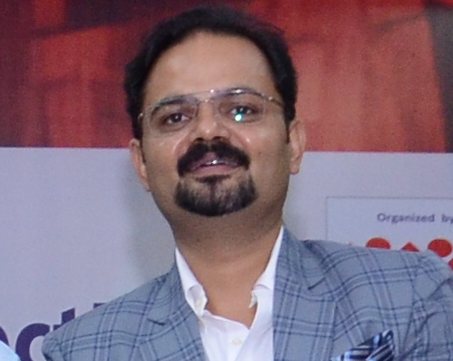 "Responsible and Faithfull, Faster Performance"

"Time Bound and Responsible"

"Excellent Support, Reliable and Satisfactory Services"

" Awesome Team and Good Technology Based Services"
Satisfactory TS Services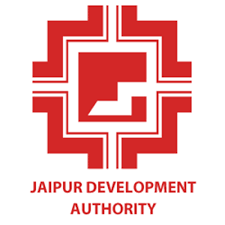 "Good Technical Services and Satisfactory"